You can get an EDGE on the COMPETITION with a strong, integrated SEO STRATEGY.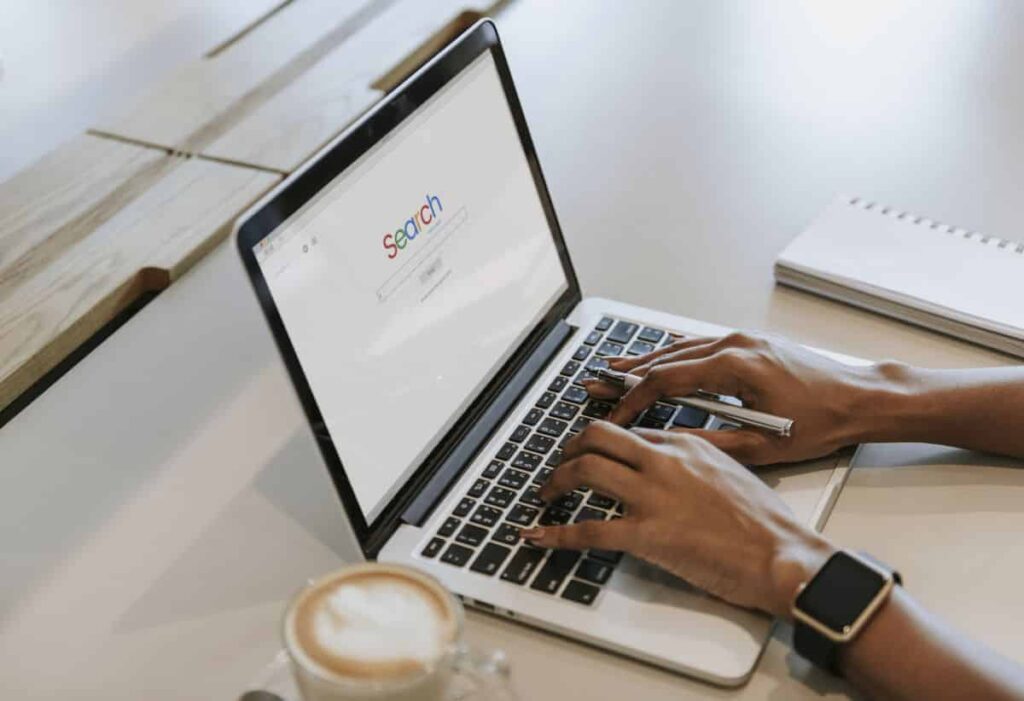 Search Engine Optimization
There is fierce competition for the top places in the search engines. But why does everyone want to appear on the first page of the results list?

Because 75% of people never click through the second page, so if you're not in the top positions your target audience will most likely not find you and that's why you'll miss out on a lot of  revenue.
Let your target audience find you!
With a well-established SEO strategy, you can even be at the top of a search engine. At Mashup Digital, we help you get the best possible ranking and we driving traffic to your website. Your target audience will find you, and your revenue can start to grow drastically.
If you are thinking long term and big, then our SEO program is for you.
We are not just showing you the right direction, we accompany you along the road that leads to success.
How do we get you to the top of the results list?
1. Technical SEO on your site
First of all we make your website visible to search engines, so that it can appear in the results list.
2. Keyword research and content strategy
Once we have granted search engines access to your site, we will examine your target audience. We explore what keywords and what content they resonate with. Based on this knowledge we create your unique content strategy.
3. Off page SEO
We make your website relevant not only to your target audience, but also to search engines.  This is the final step toward visibility.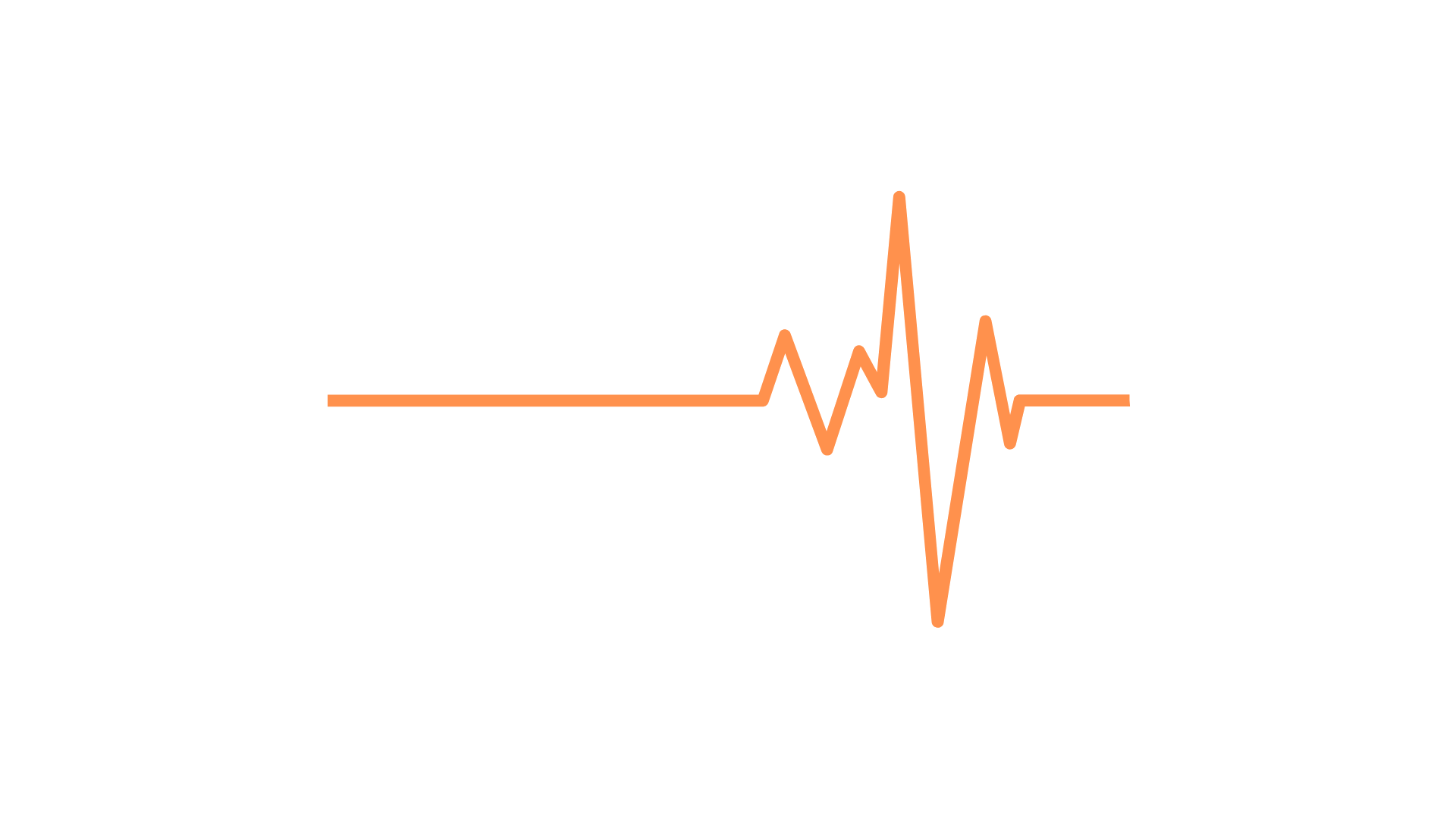 SEO Audit on the current site
Is your site search engine friendly?  Does Google see it properly? How much work does it take on your site to get more organic traffic? What technical issues need to be fixed for good placements? SEO Audit is able to answer these questions.
Competitor Analysis
Are you sure you know your competitors?  We'll show you who your real competitors are and why they're higher up the results list, than you. We make deep analyses of your competitors digital appearance compared to your business. Based on this, we will show you how to get over them, and we can track the progress with clear KPI's.
Link Building and Content Promotion
Do you want to stay in the best position in the search engine permanently? Then you need a professional link building strategy. At Mashup Digital we help your website to get relevant, useful and natural links.
Content Analysis
What is your business about? Are you sure you are communicating it in the most effective way? What terms your target audience is looking for? Content Analysis is able to answer these questions.
Content Strategy
We analyze what keywords and what content your audience resonates with. Based on this knowledge we create your keyword-content mapping, and unique content strategy.
We make sure your online presence is growing constantly
Based on the results we finetune the processes, and make the necessary changes for constant growth.