Increase TRAFFIC, LEADS and SALES with a well established PPC STRATEGY
PPC is an exciting type of digital marketing, because you can quickly and directly evaluate your ROI thanks to our data-driven approach. 
However, if you are not an expert you can burn the available budget very quickly without any positive results. Unfortunately we have seen this countless times while doing our PPC audits for potential clients.
If you're looking to save time, strategize with experts in your industry, and enjoy short-term, but highly scalable results, Mashup Digital is here for you.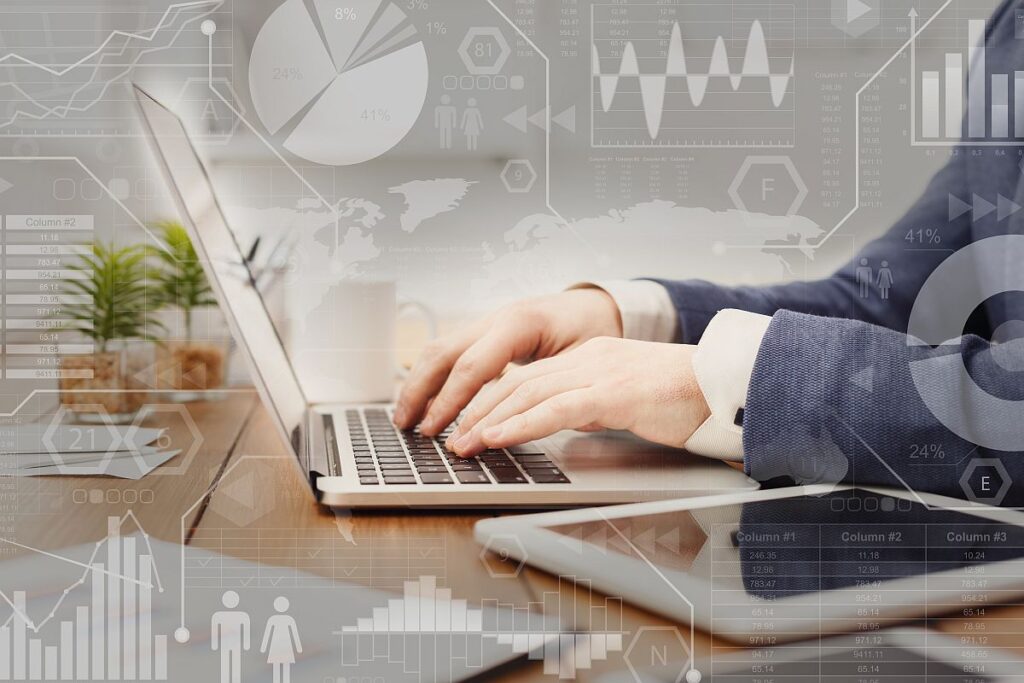 What are you hoping from the PPC campaigns? Would you increase your brand awareness, or generate more leads, or maybe you want to increase the number of purchases in your eCommerce store. Be it any of the above goals, we will help you to achieve it.
HOW DO WE SET UP YOUR LASER FOCUSED PPC STRATEGY?
1. Discovery
At Mashup Digital, we believe that the first step in a successful PPC strategy is to best assess and understand your business, goals, and priorities.
As a first step, we assess
The available budget (including monthly advertising costs)

what do you expect from a PPC campaign,

how your business differs from its competitors,

and how to improve your website to get more conversions
2. Planning and testing
Once we get to know your business, your target audience, and your marketing goals, we'll start planning your next PPC campaign. This is when we define KPIs and other critical points.
3. Full-scale execution
In this step, we'll launch the campaign. We will keep you informed of the results and make adjustments as needed. When the campaign ends, you will be fully aware of the results.
4. Next steps
In the last step, we analyze the performance of the campaign and discuss the main points and the next steps.