Take FULL ADVANTAGE of LOCAL SEARCHES in your area with LOCAL SEO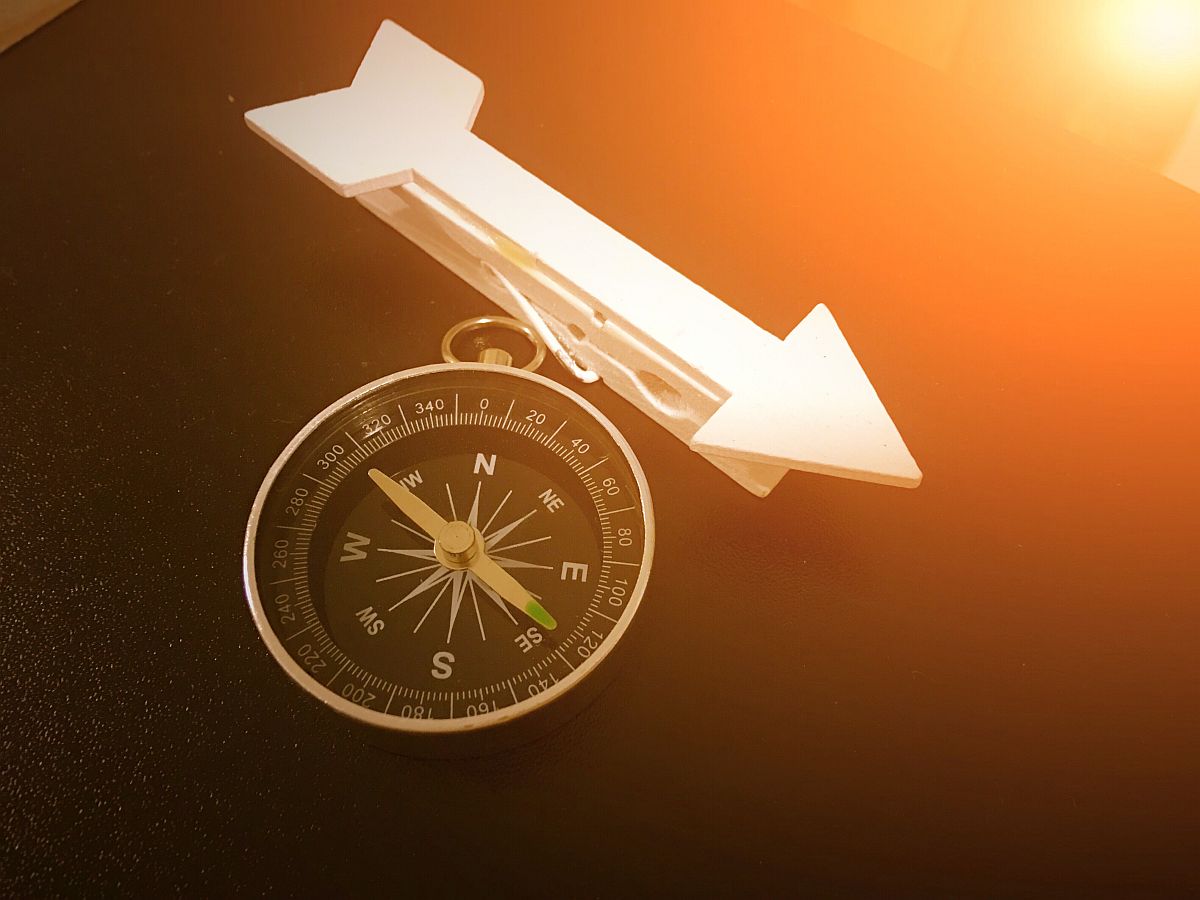 Local businesses often don't begin to search engine optimization because they think they wouldn't have a chance against big brands anyway. Fortunately, it is now clear that local SEO can refute this supposition.
Even a smaller company can take advantage of local SEO very efficiently, with relatively little energy invested and in return is a great help in getting clients who search for your products or services online.
Thanks to search engine optimization, you can get higher in the results list, which makes it easier for potential customers to find your business. SEO is a great way to drive good quality, ready to buy traffic constantly to your website.
local SEO allows the result list to be narrowed down to a specific country, region or city, which is a huge help for local businesses as they don't have to compete for as many businesses for good rankings as with a global results list.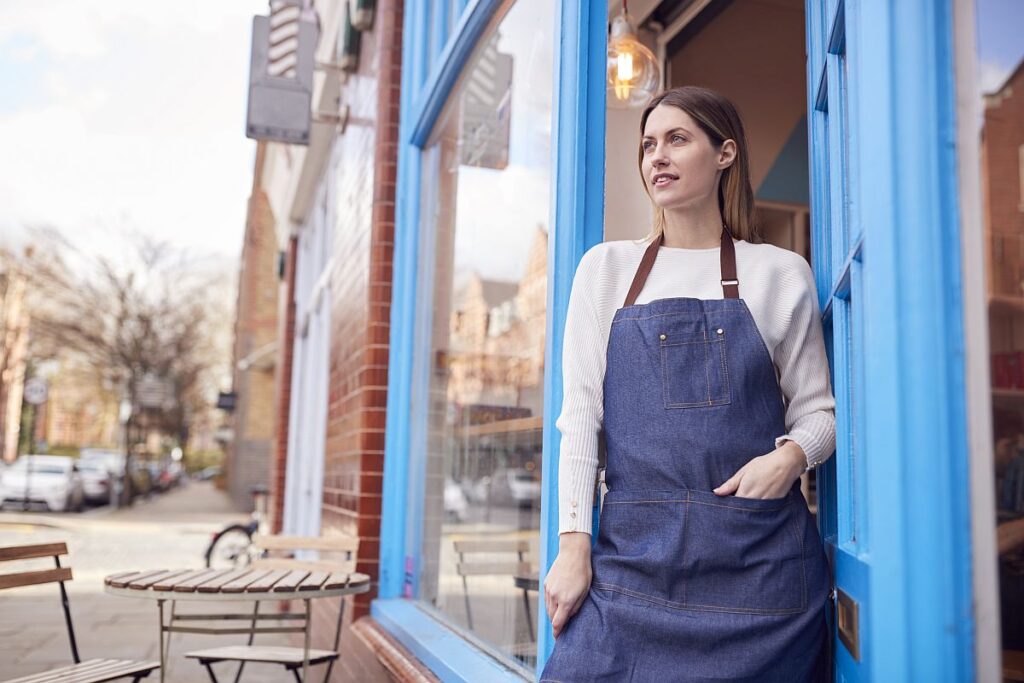 As people rely more on search engines and online reviews to find what they need, you have to boost local rankings to get found online.
At Mashup Digital we help to make your local business website visible for your potential customers, so your revenue can start to grow. 
1. Optimizing your website for local seo
In order for Google to rank a local business in a good placement, it needs to make the business's website visible to search engines. We can't expect Google to reward our website with a good ranking, even if it doesn't see it.
2. Claiming your online profiles
Your website is not the only online interface where your business needs to be present. If you want to get a good ranking, don't forget popular local review platforms like Google My Business, Yelp, or TripAdvisor.
3. Creating local content
Blogging is one of the most defining parts of SEO. When we write your posts, we make sure we create content, which will not only boost your SEO but will also provide useful information to your audience. We write posts that help and benefit your reader in some way.
4. Building Citations for Local SEO
Citations are an online reference to a business that features the business' name, address, phone number and/or website anywhere on the web. Citations are important for your local SEO efforts, because they can improve local rankings. However if you do it incorrectly, citations can be tough to clean up.