SOCIAL MEDIA offers a unique way to BUILD RELATIONSHIPS with your CUSTOMERS and successfully SELL your PRODUCTS and SERVICES.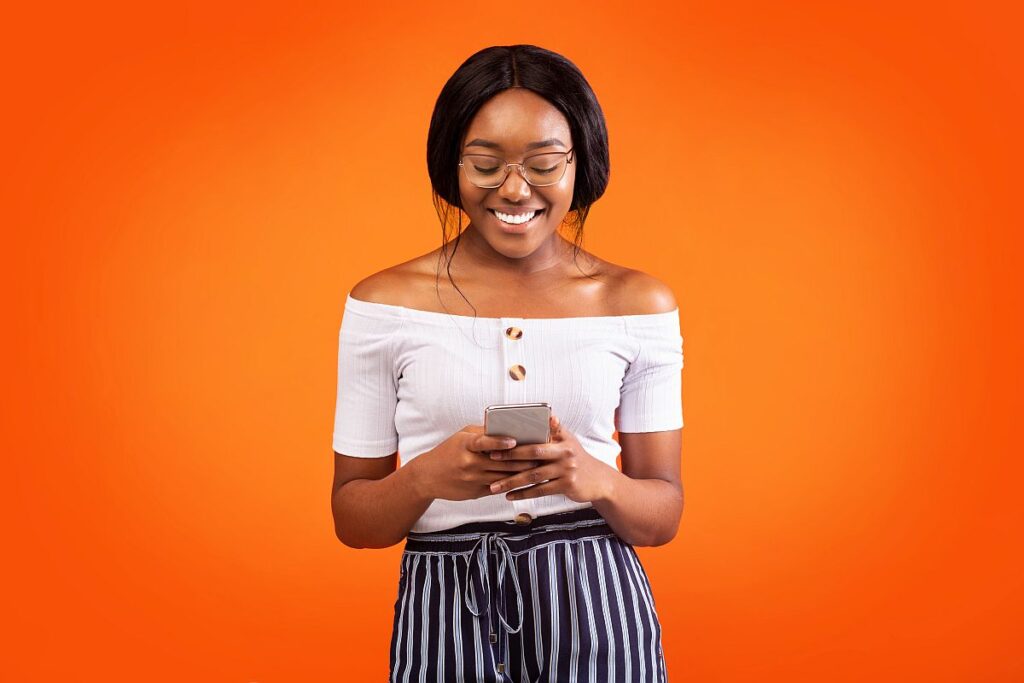 Plenty of businesses advertise through social platforms with no strategy or goal behind it. This aimlessness consumes a lot of time and money from businesses and the expected results are missed.
Social ads require thorough planning. Even the seemingly smallest details can affect campaign performance.

Ads with quality image and expert content are very important, but they are far from sufficient to deliver good results. 
Say goodbye to ineffective social ads
Building an effective social strategy includes, in addition to creative content, essential metrics, settings, and knowledge such as clear identification of your target audience, optimization of your budget. Another crucial aspect of social ads is what determines the exact purpose of your ad. 
At Mashup Digital first of all we understand your business, your priorities and your goals. We analyse your target audience. Armed with this knowledge we make recommendations for a more effective approach, and execute them.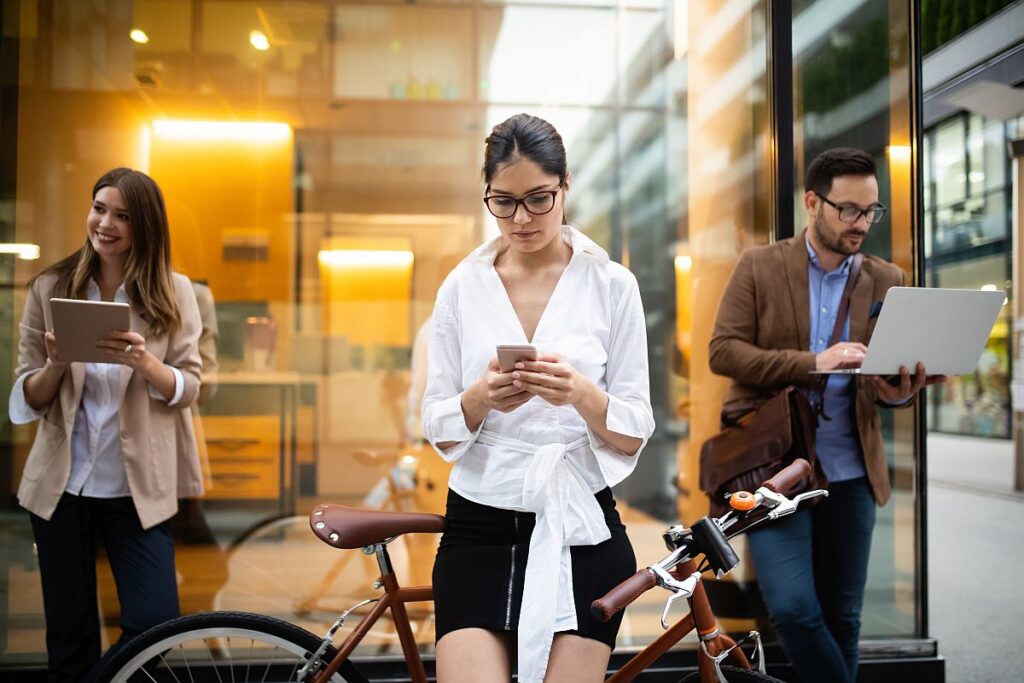 Social media goals differ from business to business.
Are you more concerned about impressions and traffic versus actual purchases? Or maybe you want your social ads to remarket to leads that failed to convert on-site?
Thankfully, social media ads allow you to optimize your campaigns for all of the above and we here for you to show you how.